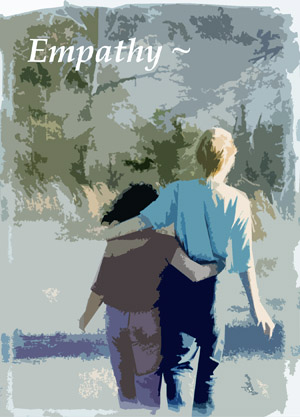 Join Dr. Peter Breggin and Ginger Breggin
for the third annual Empathic Therapy Conference, April 26-28, 2013
in Syracuse New York State. Exciting and innovative speakers,
lots of new news and inspiring, informative presentations.
For further details visit: EmpathicTherapy.org
Peter R. Breggin, MD speaking engagements
2012
September 27-29, 2012, Children's Mental Health Summit. A two-day symposium for clinicians, educators, researchers, students, and parents. Syracuse, NY. See details here.
October 4-6, 2012, The MISS Foundation Bi-Annual International Conference: The Transformative Nature of Grief. Tempe, AZ. Dr. Breggin will be presenting: Heroic Empathaic: Acts of Kindness & Love in the Face of Suffering. See details here.
November 2-4, 2012, The Wellness Forum Fall Health Conference, Columbus, Ohio. See details here.
December 1-2, 2012, Mental Health Tomorrow: Advancing the Paradigm Shift. South Padre Island, TX. See details here.
2013
March 2013, Tampa, Florida. Details to follow.
April 26-28, 2013, Dr. Peter Breggin's Center for the Study of Empathic Therapy, Annual Empathic Therapy Conference. Join Dr. Peter Breggin and Ginger Breggin for the third annual Empathic Therapy Conference, April 26-28, 2013 in Syracuse New York State. Exciting and innovative speakers, lots of new news and inspiring, informative presentations. See details at EmpathicTherapy.org